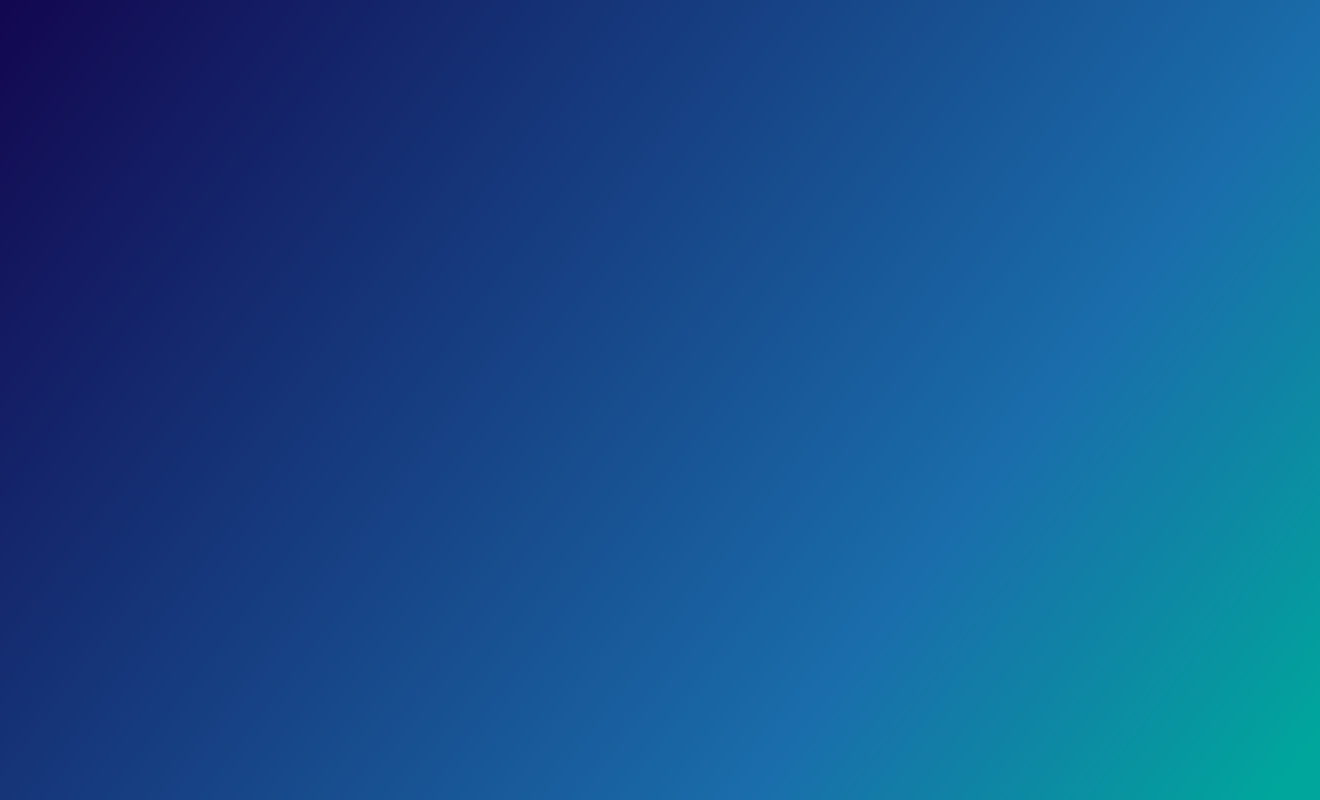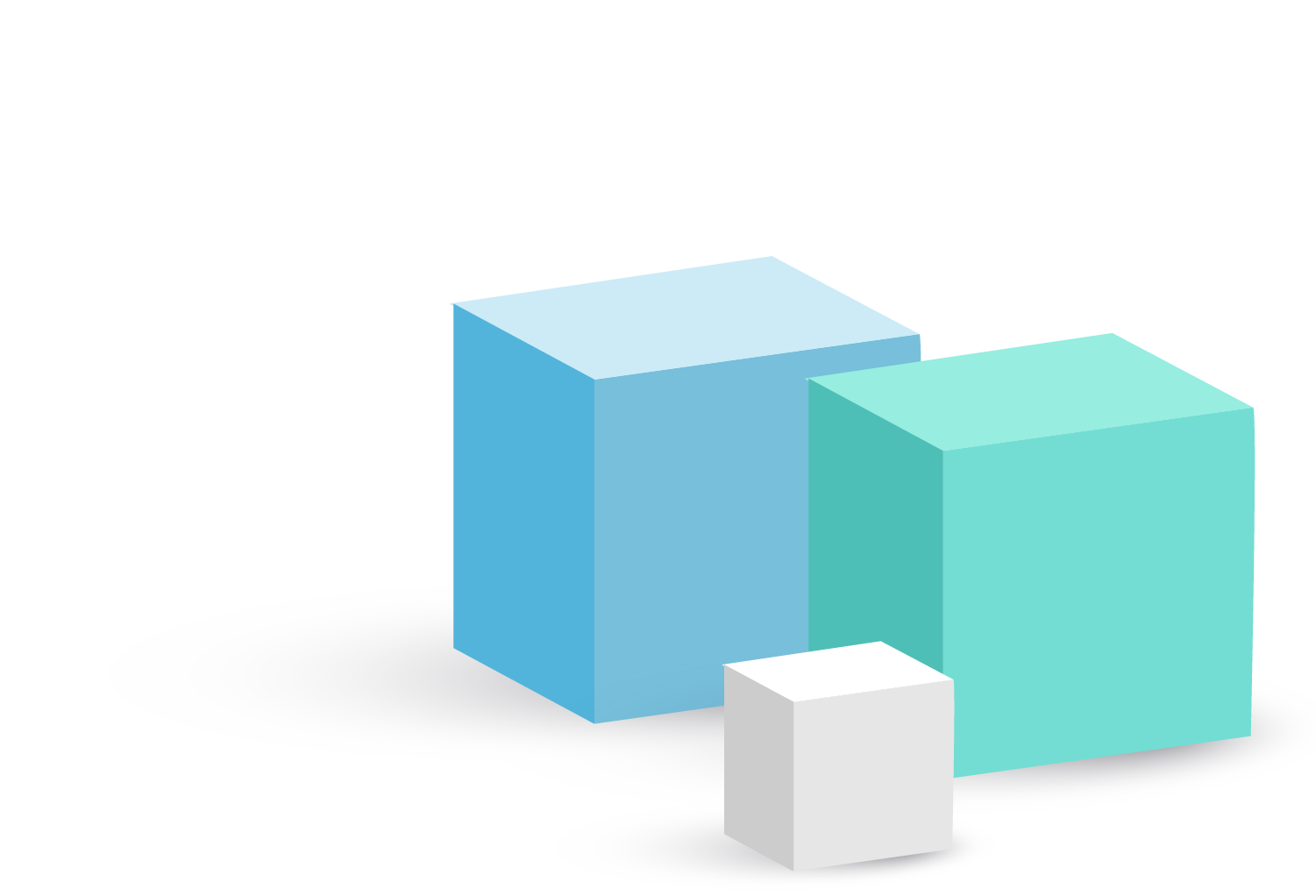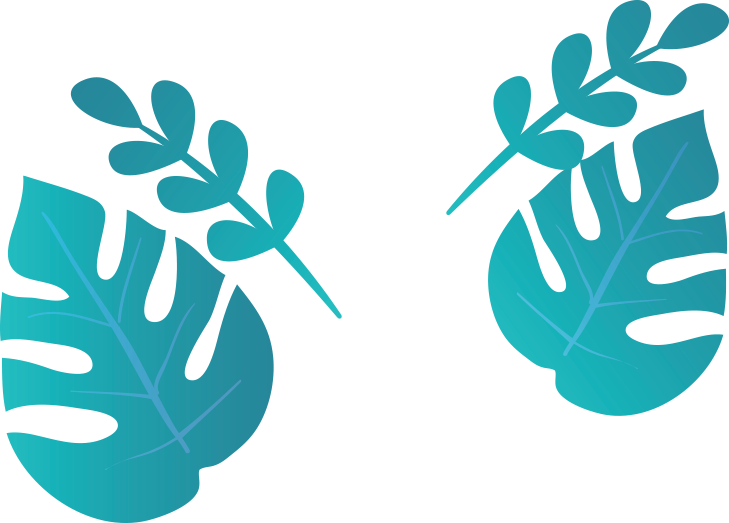 Contact Us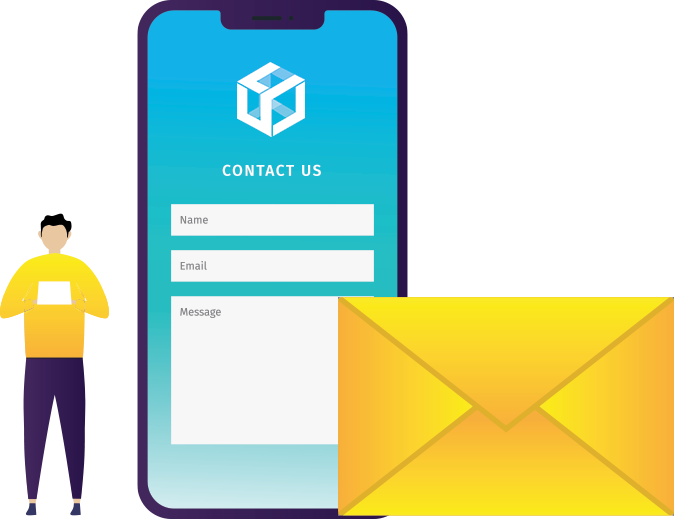 < contact_us >
Creativity, perfection, success, satisfaction, distinction
We will be with you from idea to start
< Our Contacts >
Get in Touch
Visit Us:
1-Karatarla Mah., Körükçü SK ; Körükçü İş hanı , No: 5 İÇ KAPI NO: 80 ŞAHİNBEY GAZİANTEP
Visit Us:
2-ATAKENT MAH. 6068 SK. YIĞIT YAPI SİTESİ NO: 38 İÇ KAPI NO: 7 KARAKÖPRÜ /ŞANLIURFA
Phone Us:
+90 555 067 7528
Are you looking for trusted experts, who are ready to get insight about your business needs? Here we are with our comprehensive services!