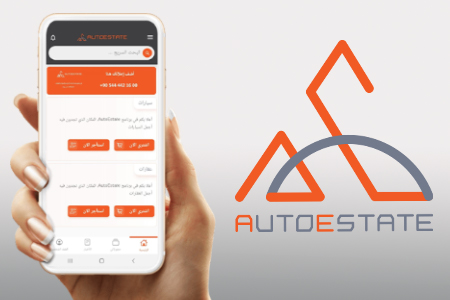 AutoEstate Co
About the project
AUTOESTATE application, which is the first comprehensive Arab application for cars and real estate in Türkiye.
Which allows the pioneers of the application to book the announced service online to ensure its availability at the time chosen
Which allows corporate users to display car services and real estate to be advertised, whether for sale or for rent.
The project features
Online booking for the announced service

Advertise the materials, whether for sale or for rent.