Getting your site to appear in the first results in search engines requires a comprehensive strategic effort and time. Here are some steps you can follow
Keyword research:
Find keywords that people might be searching for related to your site's content.
Use keyword research tools to determine how popular these words are and how difficult they are to compete for.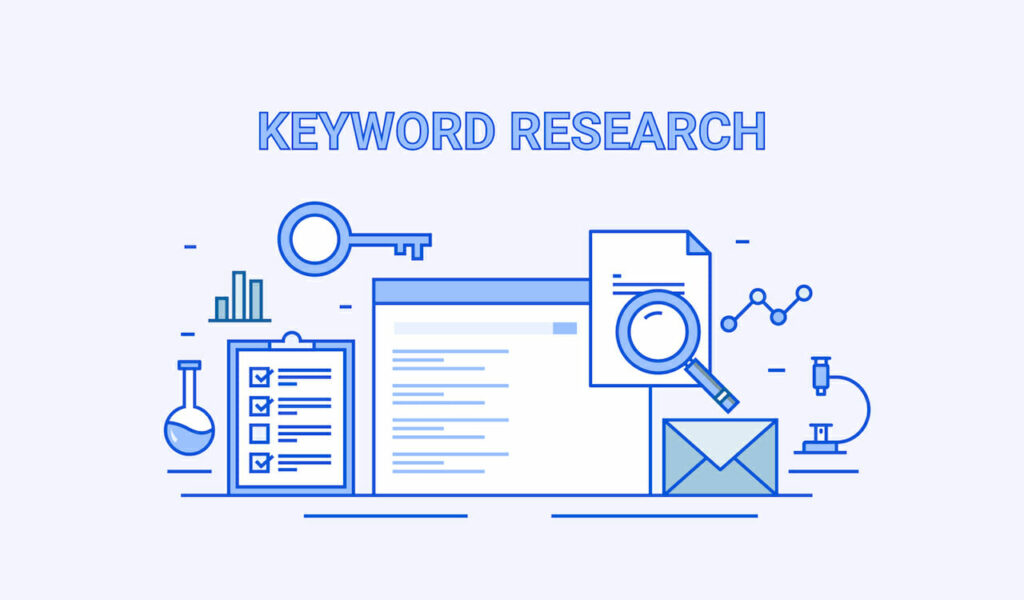 Website Content Optimization (On-Page SEO):
Create high quality content that is of value to your visitors.
Use keywords naturally in page titles, paragraphs, and subheadings.
Pay attention to text formatting and the use of illustrations and videos.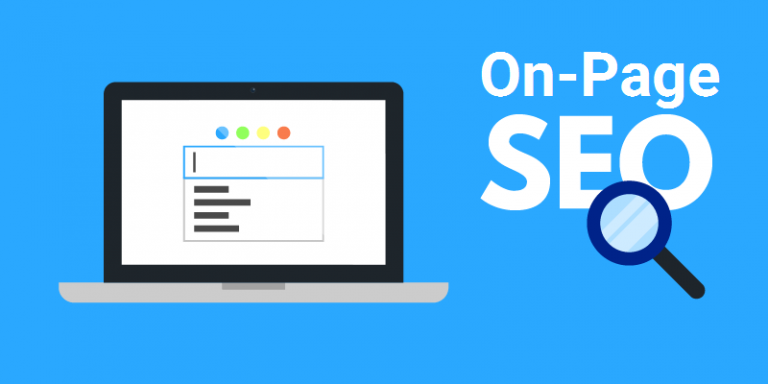 Link Building:
Work on building backlinks and quality links from other sites related to your industry.
Good links can increase your site's credibility in the eyes of search engines.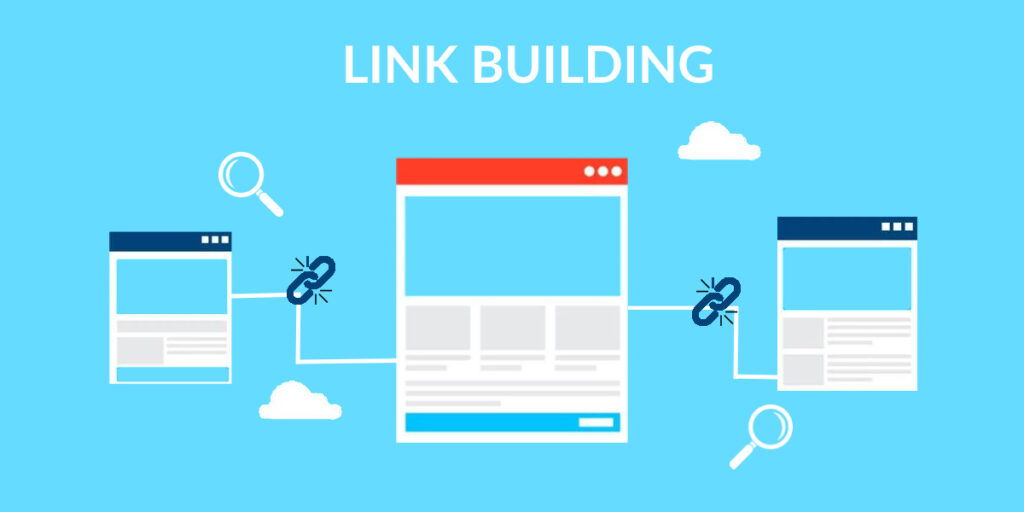 User Experience Improvement:
Make sure your site loads fast and is easy to use on all devices.
The design should be responsive and mobile friendly.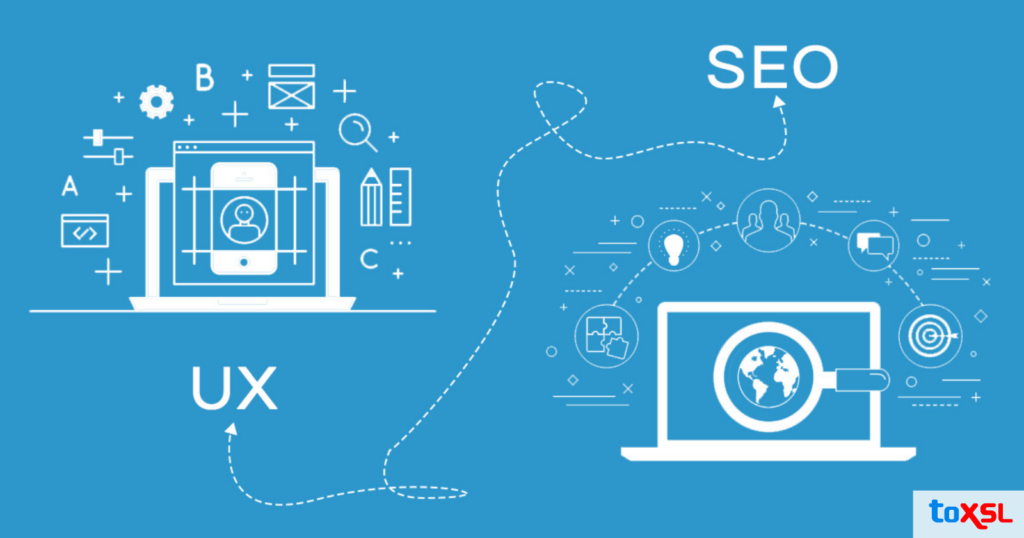 Technical SEO:
Make sure your site structure is technically correct, including URL formatting and using the correct tags such as H1 and H2.
Use robots.txt and sitemap.xml to help search engines understand your site.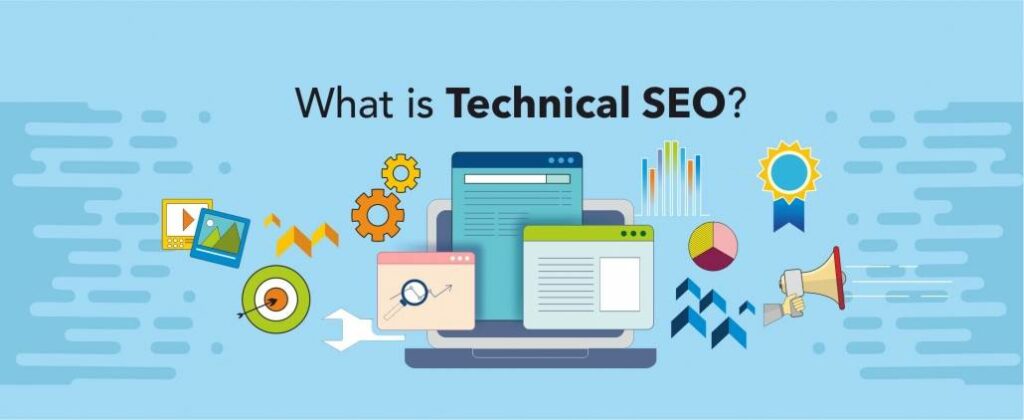 Presence on social media:
Build a strong social media presence to enhance your site's content and increase user engagement.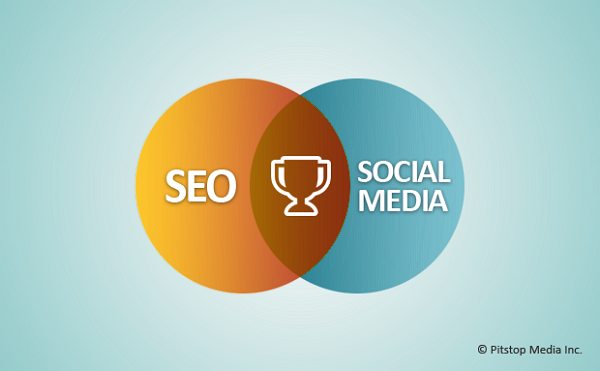 Local SEO, if appropriate:
If your site is related to a specific business in a geographic area, you should optimize it to appear in local search results.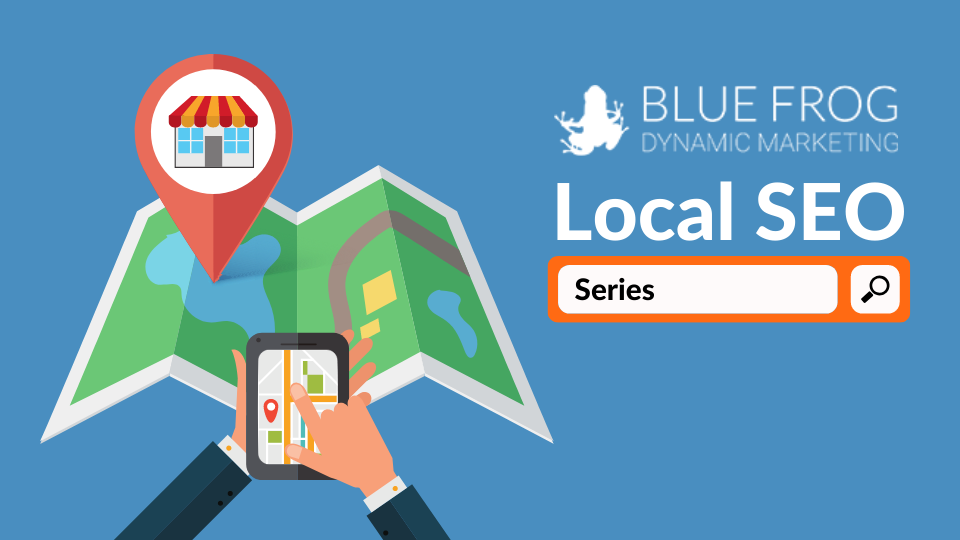 Performance monitoring and analysis:
Use analytics tools like Google Analytics to monitor your site's performance and understand visitor behavior.
Evaluate continuous improvements and modifications based on data and statistics.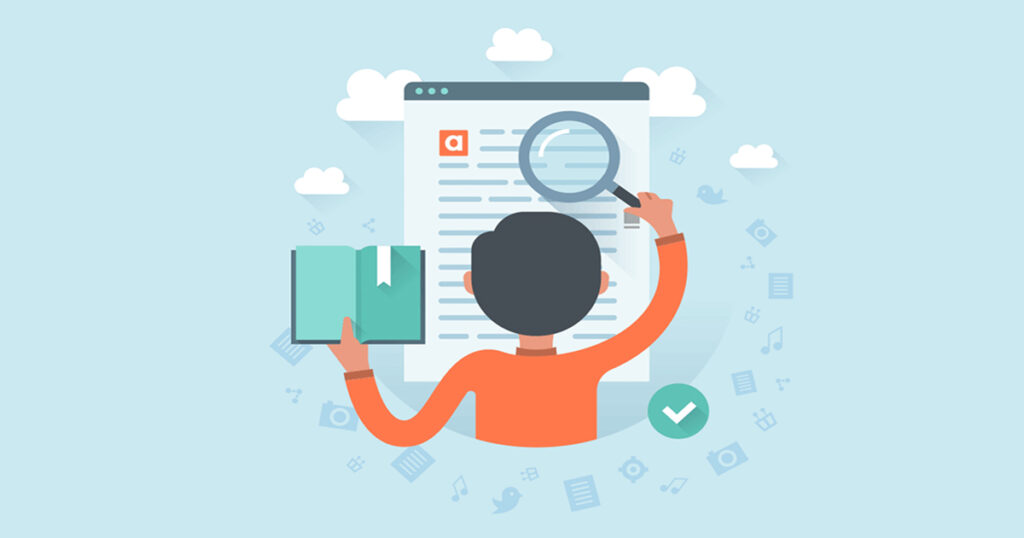 Patience and persistence:
Improving your site's ranking in search engines takes time and effort.
Don't expect quick results, and keep improving your site on a regular basis.
It is important to understand that SEO is an ongoing and sustainable process. You may need to hire SEO professionals to get customized and effective strategies that are tailored to your site and business.