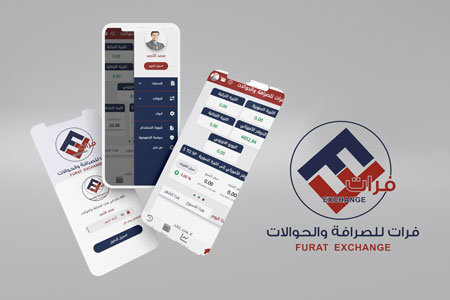 Furat Exchange and Remittances
About the project
Al Furat application for office transfers, taking into account the privacy of our customers in providing support services that include several points.
The project features
Interfaces to easily manage and add agents' accounts and many features, including setting their own settings such as transfer thresholds.
Reports in the agent's application for all financial procedures and movements
The agent can make any transfer with another agent through a secure and fast interface.
Ensure that records are protected for all transfers with easy access to them
.

.